Karizmatic Kashmir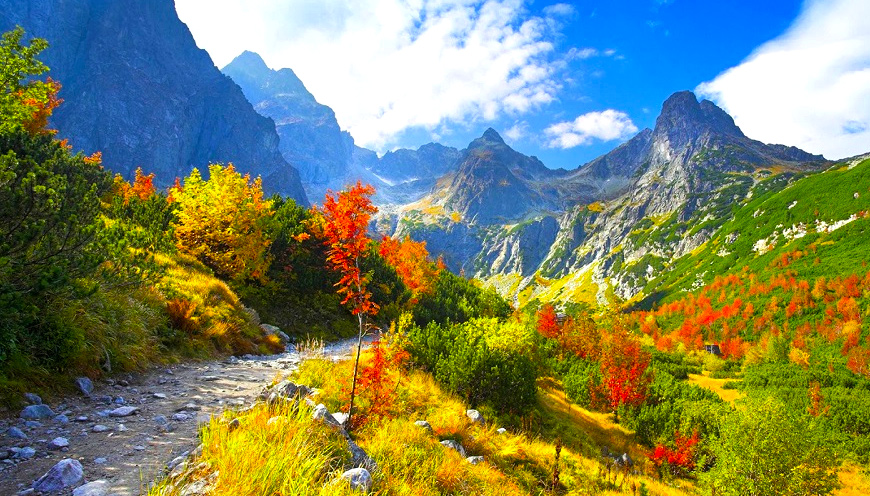 Gar firdaus ruhe zamin ast, Hamin asto, hamin asto, hamin ast. "If there is a heaven on earth, it's here, it's here and it's here." This is how the Sufi mystic Amir Khusrow has described the Kashmir Valley. The enchanting valley of Kashmir that is a conjuring expanse of white mist & snow in Winters and a dazzling emerald & turquoise idyll in Spring-Summer, is undeniably one of the most gorgeous places to visit not only in India but also in world. Kashmir is on the bucket list of every traveler in India. One can immerse themself in the peaceful silence of Srinagar and explore the beauty that lies here. Travel across the city and you will find nothing but serenity in everything.
Dates:21st July – 28th July
Kashmir Itinerary :
Day 1: Srinagar 

Day 2: Gulmarg 

Day 3: Pahalgam

Day 4: Betaab Valley

Day 5 : Srinagar

Day 6: Sonmarg

Day 7:Doodpathri

Day 8: Fly Back
THE ITINERARY
DAY 01(21 Jul): ARRIVAL AT SRINAGAR AND A TOUR OF STATE OF THE ART GARDENS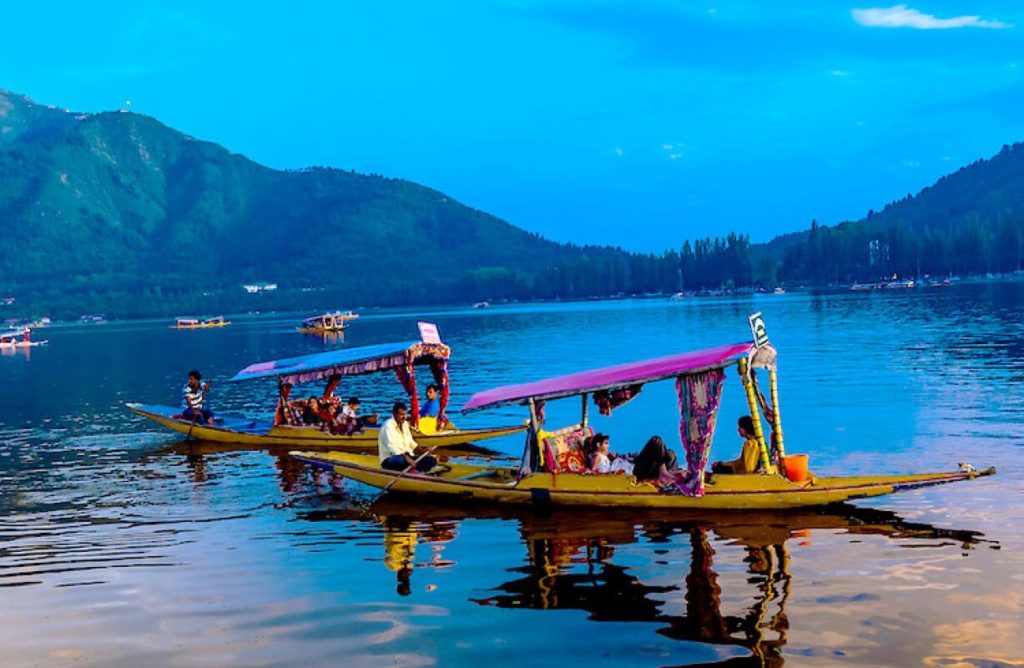 Srinagar, being the capital city, lies at the heart of the Kashmir Valley. Smack in the middle of the city is the mighty Dal Lake, its placid water reflecting the vivid kaleidoscope of houseboats, shikaras (taxi-boats), and the snow-capped Pir Panjal range: sights that will make your heart skip a beat. The city is home to the state-of-the-art Mughal Gardens, Shalimar Bagh and Nishant Bagh being the most famous of them. The gardens exhibit the Mughal taste of nature and the philosophy of disciplining nature rather than imitating it: fountain pools and canals, meticulously manicured hedges, and motley flowerbeds. Also known as the Kashmiri Venice, Srinagar is a place not to be missed by those seeking a tranquil refuge in the lap of the Himalayas.
You will be received at Srinagar Airport and be escorted to a vehicle which will take us to our stay that will be a houseboat stationed on the Dal Lake. In evening we'll take a tour of few gardens of the city.
DAY 02(22 Jul): SRINAGAR TO GULMARG
Enjoy the sunrise like never before and have breakfast. After checking out at the hotel we'll be transferred to Meadow of Flowers, Gulmarg. Nestled comfortably in a cup shaped valley in the Pir Panjal ranges of Himalayas, Gulmarg is a personification of natural beauty of lush and green slopes where silence is broken only by the tinkle of cowbells. It looks like a fancy set of a film and not surprisingly have been the venue of several films. The valley of Gulmarg, a large meadow of about 3sq. km in area stands at 2650m. After checking in at the hotel we'll visit the famous Gulmarg Gandola and take a cable car ride to the Afarwat Peak.
DAY 03(23 Jul): GULMARG TO PAHALGAM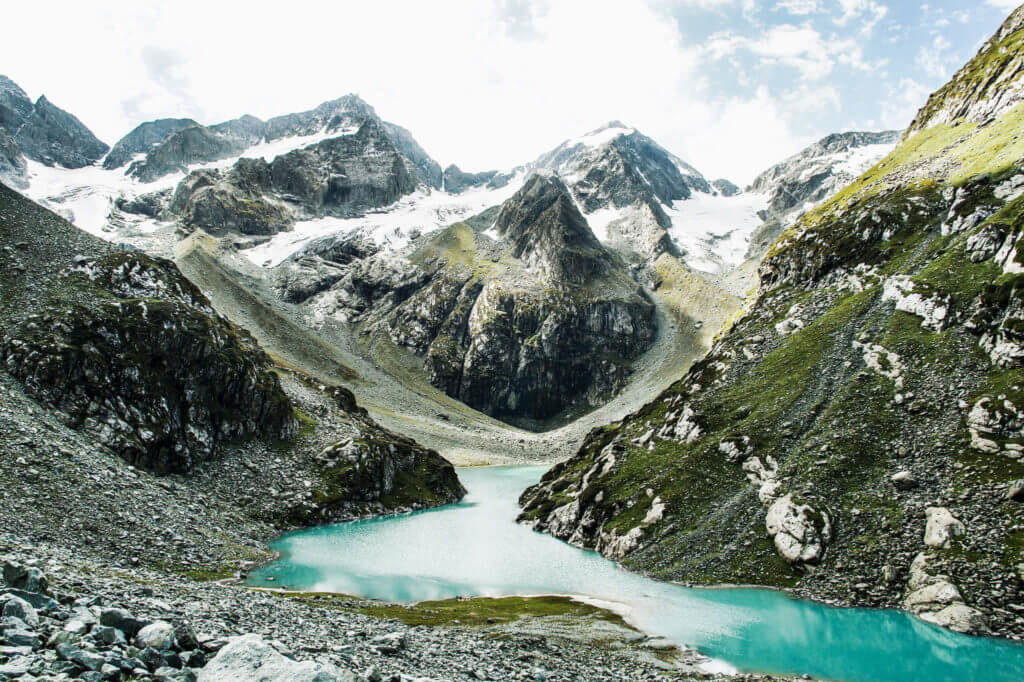 After breakfast, we'll hop on our vehicle to drive around 140 km to reach Pahalgam. En route we'll visit Awantipora Ruins. Situated at an altitude of 2133m amidst lofty deodars, fir, pine and junipers, Pahalgam, known as the Valley of Shephards is a famous hill station in Jammu & Kashmir. Standing at the confluence of East and West Lidder rivers, Pahalgam is surrounded by thickly wooded pine forests, breath-taking vistas of meadows and the snow-clad Himalayan ranges.  In evening we can sign up for a session of golf at the Lidder Vallry Golf Course or simply enjoy the breath taking views the city has to offer.
DAY 04(24 Jul): PAHALGAM: BETAAB VALLEY & ARU VALLEY
We'll take another day to explore few nearby places of Pahalgam likes Betaab Valley, Chandanwari and Aru Valley etc.
DAY 05(25 Jul): PAHALGAM TO SRINAGAR AND VISIT HOLY PLACES IN THE CITY
After having breakfast and checking out we will come back to Srinagar and in evening will visit a few places like Shankaracharya Mandir, Hazratbal Dargah, Chatti Badshahi Gurudwara and Holy Family Church.
DAY 06(26 Jul): SRINAGAR-SONMARG-SRINAGAR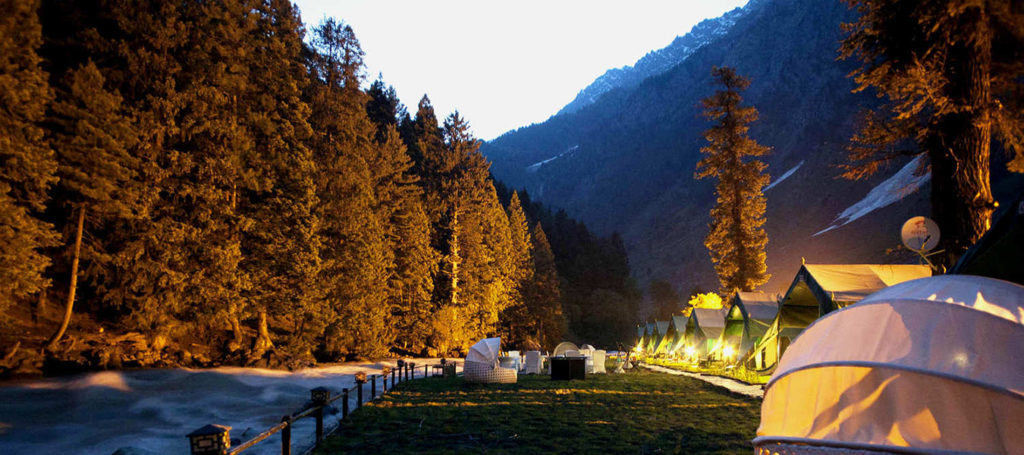 Wake up early in the morning to take a full day excursion to the city also known as The Golden Meadow, Sonmarg. It is a small town situated 80 km in the northeast direction of Srinagar on Srinagar-Kargil-Leh Road. The drive through to Sonmarg is through the Sindh Valley which presents yet spectacularly beautiful scenery of the countryside in Kashmir. Situated at an altitude of 2730m, it proudly showcases snowy mountains against a cerulean sky. We'll visit the ZojiLa Pass and the Thajiwas Glacier after which we'll return to our hotel in Srinagar.
DAY 07(27 Jul): SRINAGAR-YUSMARG-DOODHPATHRI-SRINAGAR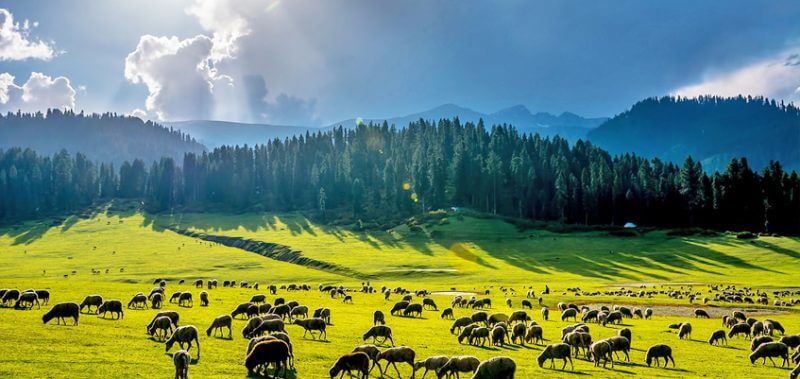 Wake up early in the morning and have breakfast and leave for the remote villages around the city. Yusmarg in Kashmiri means The Meadow of Jesus. It is believed by Ahmadiyya Muslim Community that Jesus came to Kashmir and stayed at Yusmarg for some time. It is an alpine valley covered with snow clad mountains and the meadows of Pine and Fir. We'll also visit Charar-e-Sharif on our way to Yusmarg.
The name "doodpathri" means Valley of Milk. It is said that the famous saint of Kashmir Sheikh ul Aalam Sheikh Noor din Noorani has prayed here and once when he was in search of water in the meadows to offer prayers, he pricked the ground with his stick to search for water and milk came out. He asked the milk that you can only be used for drinking and not performing ablution. Hearing this milk at once changed its state to water and the meadow got its name Doodpathri. The water which is at present flowing through the meadows has a milky appearance from the distance and remains very cold throughout the year. The lush green grasses over the vast meadows and silver shining streams running over the large stones further increase its beauty. Return to Srinagar and spend the evening at Lal Chowk to do the shopping.
DAY 08(28 Jul): DEPARTURE
Enjoy your morning over breakfast and get ready for your onward journey. We'll be dropped off to the airport from where we can bid adieu to the most beautiful city.
SPECIAL INSTRUCTIONS
Carry light snacks, fruits and water as the food might not be to your liking. Don't travel empty stomach.

Carry your identity proof with you

Also carry medicines for headache, fever etc for your own benefit

Carry sufficient woolen clothes to keep you warm as the weather is quite chilly out there

Caps and full sleeves clothing is advisable

Carry sunscreen of 50 SPF and above.
*If you have already filled up an application form on our website for any other trip ever before, then you don't need to fill up the form again, just email [email protected]
FAQ:
Q. How can I connect for future trip updates?
Just click this link and join our Facebook updates for future trips:
 CLICK ME
Q. What will be the weather in July?
Ans. Jammu and Kashmir is unarguably "Heaven on Earth"; and there isn't any season when heaven twitches its admirers away.
 Average weather in Kashmir during July will be between 13-17 degree.
Q. Is it safe to be in Kashmir?
Ans.Yes there are no issues concerning tourists, you can visit anytime and go wherever you want to. Its completely safe and there are many tourists in Kashmir at present including foreigners enjoying their holidays.
Q. How we will travel in Kashmir ?
Ans. We will travel in a private vehicle.
Q. Can I see pictures from your earlier trips?
Ans. Yes, click on this LINK
Q. What kind of hotels we will be staying?
Ans. We will be staying best hotels in the city center, if you need the names of the properties then email us on [email protected] and check the reviews. We always provide best hotel experience to our customers.
Thanks
Team TBT