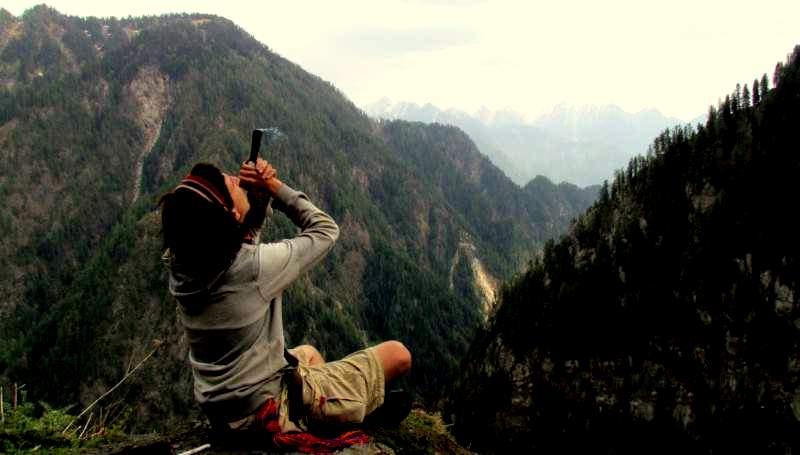 3 days Kasol Trip Itinerary
Hey Buddies,
As you know we came back from Kasol+Manali on 4th March'18 only so i thought of providing a simple itinerary to our members, which they can follow and explore this gorgeous place called kasol.
Kasol is a hamlet in the district Kullu, Himachal Pradesh, northern India. It is situated in Parvati Valley, on the banks of the Parvati River, on the way between Bhuntar and Manikaran.Starting at the confluence of River Parvati and River Beas, the valley is famous for its pretty as a picture coniferous forests and crystal clear mountain streams. Nestled in these sylvan hills is the charming village of Kasol. … Even if you are not into either of those, there are many other things to do in Kasol.
Take a bus (volvo) or a private vehicle if you are a  group and start your road journey from Delhi, it take around 13-14 hours to reach Kasol from Delhi. Start around 6pm in the evening after office and reach next day early morning, You should pre-book your hotel in kasol so that you can take proper rest after a long jouney.
Recommendation : Sandhya Kasol (3 star hotel budget hotel)
Day 1: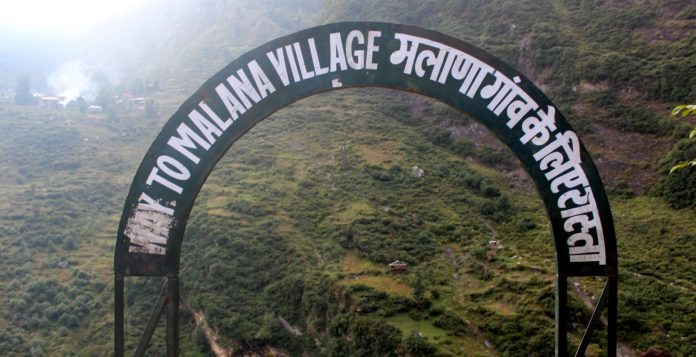 Explore the local market and go to Malana, it is around 40km from kasol and you can go there by either trekking (4 hour trek) or by vehicle till a point and then 2km walk. Malana is famous for the villagers who do not consider themselves as Indian. The Malanese people believe that they are descendants of Alexander and their rituals involving purity and pollution are stringent as their faith.
This primitive land shadowed by the majestic peaks of Chandrakhani and Deotibba has always been kind to tourists, fiercely and silently guarding it's own culture. When in Malana, be sure not to touch the walls or belongings of the natives unless you want a fine imposed. Crazy as that may sound, they don't even eat food cooked by a non-native.
The Malanese are people of faith which is clear with one look at their judicial system. In no way practical, the judiciary of Malana contrasts itself from the Indian Judicial system. When there is an impending decision to solve a conflict, t hey cut the right foreleg of each lamb one and a half inch deep, stuff it with poison and sew it back with the help of needle and thread. The person whose lamb dies first is implied to lose the judgement. It is believed that the decision is taken by their Devta.
Come back or stay here in tents but better idea is to trek down to Kasol and explore the local food in restaurant like
Evergreen & Jim Morrison Cafe. 
Day 2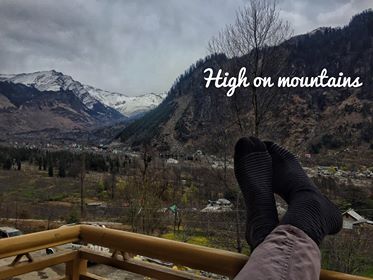 Manali: If you want to experience snow then take a bus and go to Manali, stay near old Manali for better view. Check-in and got to Solang valley(7km). Solang Nala (Valley) derives its name from combination of words Solang (Nearby village) and Nullah (water stream). It is a side valley at the top of the Kullu Valley in Himachal Pradesh, India 14 km northwest of the resort town Manali on the way to Rohtang Pass, and is known for its summer and winter sport conditions. The sports most commonly offered are parachuting, paragliding, skating and zorbing.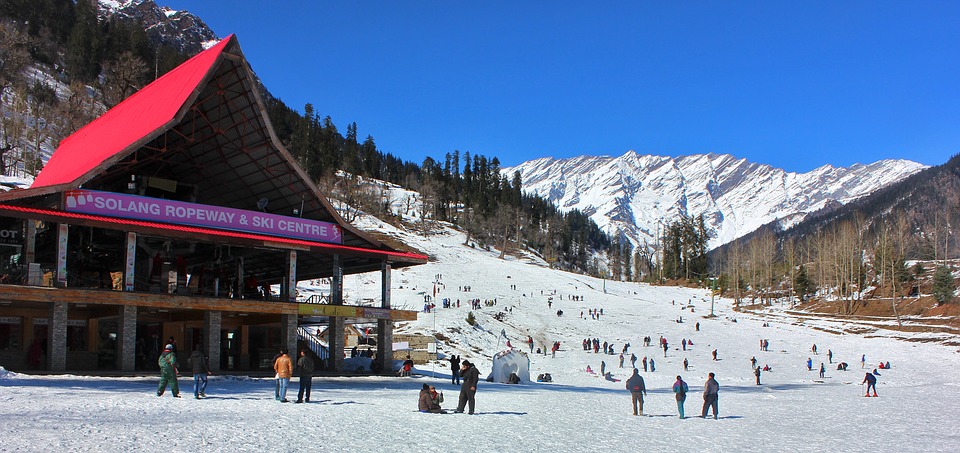 You can experience beautiful snow mountains and go for a small trek uphill the happening area for all the adventure sports.
You can also explore water rafting while coming back from Manali to Kasol.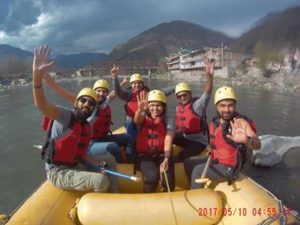 Recommendation: Hotel Vyas Vatika, Old Manali 
Day 3
Take a bus and go to Manikaran, have lunch there and explore the Ram Mandir temple. Also see how Manikaran sahib kitchen cooks food from the hot water springs. You can either go to Tosh from here for a 5-6 hour trek or can go to Tosh for experiencing the local food and view, In evening you can come back to Kasol market for shopping, from here go to Parvati valley and explore the beauty.
Stay at Parvati valley.
Recommendation: Parvati valley village Guest House
Day 4
Take a early morning bus to Delhi and reach by evening, Start office next day.
Disclaimer: All the hotels, we ave personally stayed and we found them the best but still check them online before bookings.
Budget:
Volvo Return : 2400
Sandhya Kasol Hotel, Kasol: 3000 double occupancy (1500 per head)
Vyas Vatika Hotel, Manali: 2200 per head with breakfast
Parvati valley guest house: 2200 per head with breakfast
Internal travel: 1000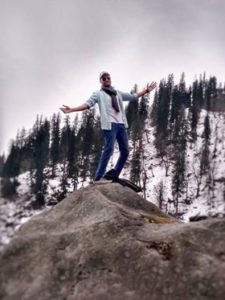 Team
TBT
#travel #tbt #manali #kasol #solotravel
air fare, air flights,air lines,air tickets,airfare ,airline flights,airline tickets