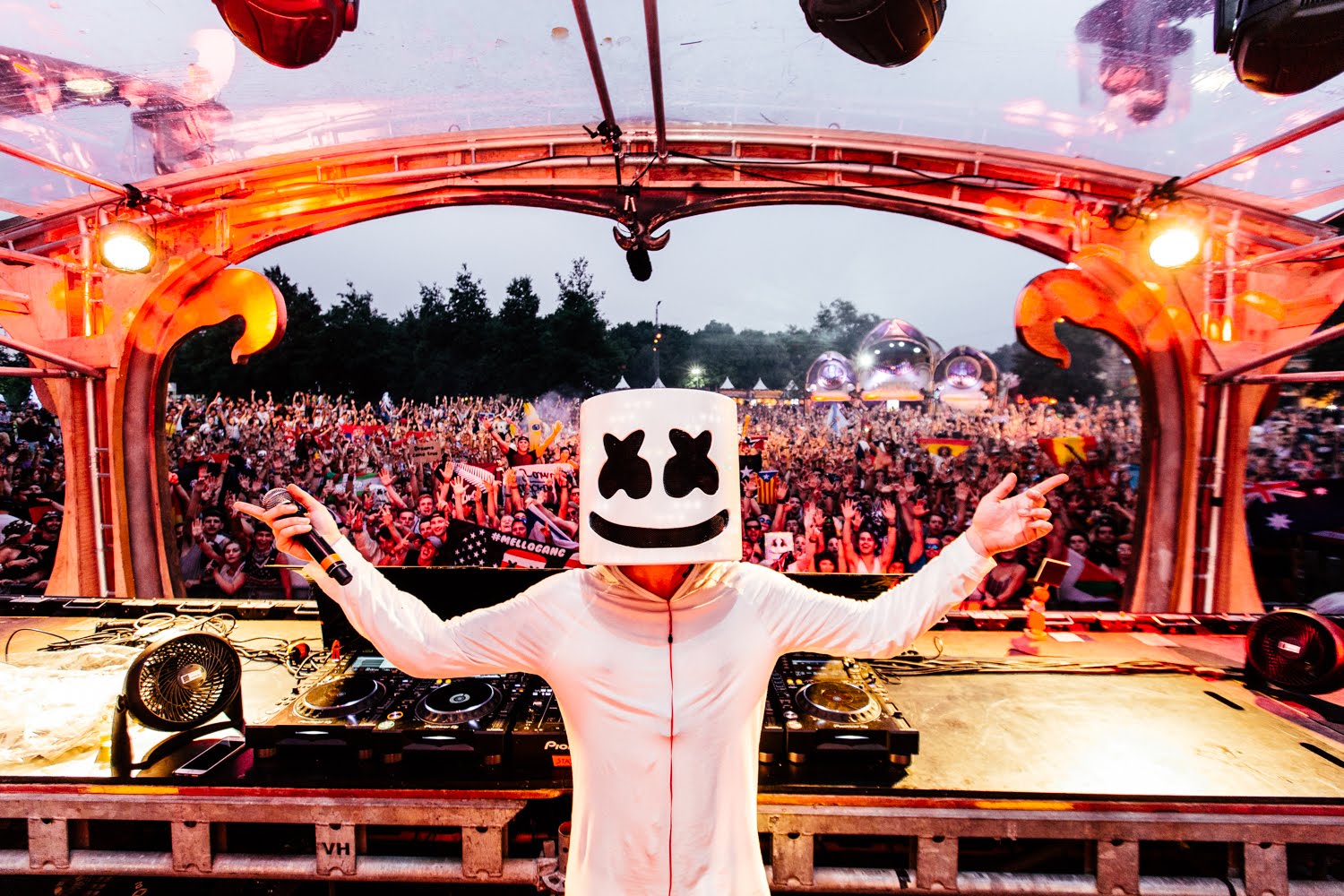 ***T O M O R R O W L A N D ***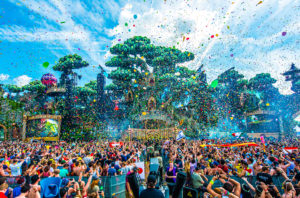 Tomorrowland festival is an EDM(Electronic Dance Music) festival where people from different regions of the world with different culture, language and many more differences come to unite in a small place in Belgium called Boom. They enjoy the music played by various famous DJs of the world. Tomorrowland witnesses the world top DJs like Martin Garrix, David Guetta, Afrojack, Dimitri Vegas and many more at the stage of this EDM music festival.
Venue:
Tomorrowland takes place in a recreation area called De Schorre in the town of Boom, Belgium, about twenty minutes outside of Brussels. You can easily get to the festival by bus or taxi. Tickets for Tomorrowland Brazil can be purchased here.
http://www.viagogo.com/in/Festival-…
Dates:
Tomorrowland 2017 Dates
Since 2006, Tomorrowland music festival takes place in Belgium in the final weekend of July every year and in Brasil in third week of April. In 2016, Tomorrowland music festival was organized on 22nd, 23rd and 24th of July in Belgium and on 21st, 22nd and 23rd of April in Brasil. The final dates of Tomorrowland 2017 festival have been declared. In 2017, Tommorowland is going to happen on two consecutive weekends i.e. on July 21-22-23 and July 28-29-30. Tomorrowland 2017 is going to be amazing. We expect Tomorrowland Brasil festival 2017 to take place on 21st, 22nd and 23rd of April.
10 Things You Didn't Know About Tomorrowland
1. Tomorrowland for free? You've got to be joking.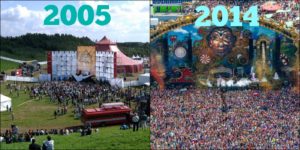 Yes, this is true. To create buzz around the first year of the festival back in 2005, organizers ID&T were giving away free passes to Belgium locals just to fill up the festival. And to add to that, the festival showcased performances from the likes of Chuckie, Armin Van Buuren & Ferry Corsten. Quite naturally, it reflected on their balance sheet as they incurred losses found to be in the range of €150,000.
2. Drugs are a strictly enforced Taboo at Tomorrowland.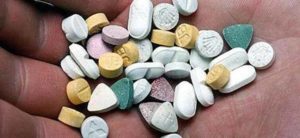 The festival has a strict and extremely thorough 'no drugs' policy, and before you enter the festival grounds, you are respectfully asked to be rid off all your illicit substances, without any consequence. But if you are caught using within the festival gates, well, you've got to pack your bags.
3. Europe's Highest 'Mobile' Ferris Wheel was at Tomorrowland 2012.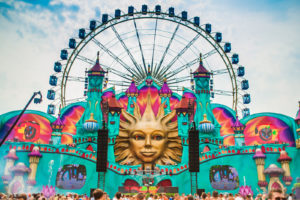 The Brussels Airlines Cloud Rider got as high as 60 meters in the sky, and was available for any Tomorrowland patrons to experience.
4. They pride upon their incredible Art Installations.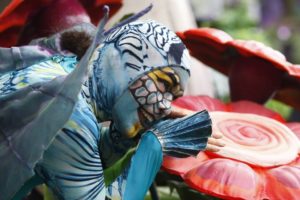 Quite simply, if you're caught tampering with the vivid decorations inside the festival – you will be asked to evacuate the premises. They really don't care about how much you've shelled out to make it there.
5. The Lazer Show Nightmare.
Back in 2009, two Tomorrowland attendees suffered bleeding in their eyes due to the high intensity lasers that were being used to enhance the festival effect. The two lodged a complaint against ID&T, who were wary enough to cite the Dutch laser show organizers (who they had hired) as responsible for this mishap. All charges on ID&T were dropped
6. 2012 was an eventful year, as the Tomorrowland ticket server came crashing down.
Back in 2012, there were too many people trying to buy a ticket at the same time. The ticketing company Timoco, that was in charge of the online distribution for the ticketing couldn't handle the pressure, so the organisation switched to Paylogic after the first sales made the Timoco servers crash.
7. Tomorrowland's Secret Bunker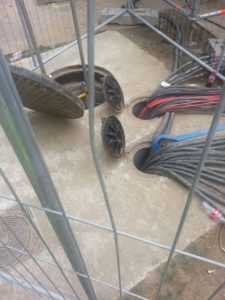 Housing all the cables for the stages, there is a a tunnel running all the way under the stage to the tech booth. A secret 100 foot long bunker, far away from drunk festival goers tripping on the masked cables along the stage, good thinking Tomorrowland.
8. The Tomorrowland Library
The Tomorrowland theme is designed in such a way that you're bound to come across some of the strangest things at a festival. But books? Yes, there is a proper library situated in the Flea Market section, where you can chill out and just, read a book.
9. TomorrowLand won the "Best Music Event" award at the 27th Annual International Dance Music Awards (IDMA)
2012 was a huge success for the festival, with 185,000 people attending from over 75 countries. Things were so hectic that year that Tomorrow Land partnered with Brussels Airlines to give attendees the options of exclusive travel packages.
10. The Church of Love. Mhmmmm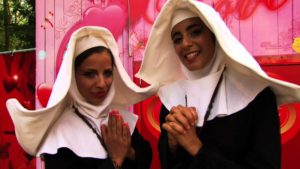 A room. A bed. A bunch of nuns greeting you at the entrance. Indeed, Tomorrowland cares about all your 'needs'.
Are are excited enough to pack your bags for bags for Tomorrowland 2017?
Join a trip to Tomorrowland from Travelbuddietalk group by visiting following link
Www.travelbuddiestalk.com
Team