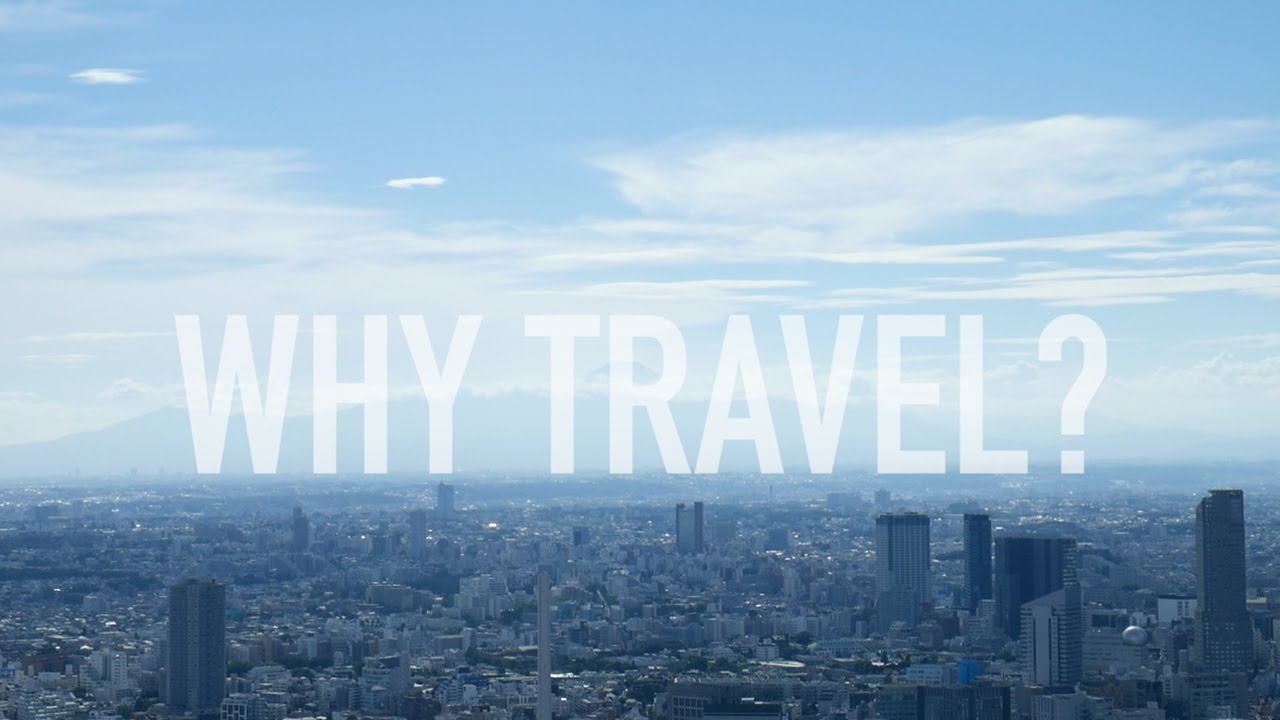 How Travel Changed My Life
How Travel can change your life?
Just read this awesome blog from Dipti, who experienced it first hand.
What I make of myself, depends completely on me. How I react to situations, when I decide to walk off or stay back, what I do to achieve what I want to achieve and what I think of myself. It all depends on me how I shape up my life, where I stand today and what I look out for tomorrow.
I was stuck in a rut. A job I didn't love anymore, desperate attempts for a career shift, heartbroken, just out of a mentally abusing relationship. I closed myself off from the world and I was socially depressed.
One day, I decided to join the meet up, something just pushed me, maybe my social loneliness. I joined all the groups I could but sat on it, didn't turn up for any event. For days. Then again, one day I turned up for an event, which was a planning meet up for travel to Bali. I decided to join it with all my inhibitions.
I went on a 6 days international trip with all strangers. And then there was no looking back. I had traveled far and wide earlier also but with family or for work, not for a specific personal purpose. But this time I did, to experiment with myself and it paid off.
Travel liberated me, meeting strangers made me happier and helped me grow. Travel showed me that our lives are much much bigger than we can think or see. It's a big wide world with the most beautiful people around. Travel helped me mature, helped me to listen to my gut and follow my own paths.
I had always been a very independent, self driven person but some incidents bring you to a stand still in life. The backpacker strangers' travel, BST as I call it, can be the best remedy for all of such stand stills in our lives.
I changed two jobs after that, met beautiful people, enjoy my social life all over again and love the way life has treated me so far!!!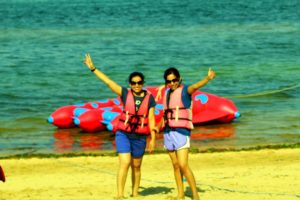 Looking ahead to many more BSTs for myself!!!!
Dipti
This is her first blog and she is travelling from many years now.