Oktoberfest Tour
Dates:
04-Oct :  Munich
05-Oct :  Munich
06-Oct :  Budapest
07-Oct :  Budapest
08-Oct :  Bosnia
09-Oct :  Bosnia
10-Oct :  Bosnia
11-Oct :  Amalfi Coast
12-Oct : Amalfi Coast
13-Oct : Amalfi Coast
14-Oct : Eiffle Tower (France)
15-Oct : Mont Saint Michel(France)
16-Oct : Mont Saint Michel(France)
17-Oct :  Fly back
What is Oktoberfest?
It is the world's largest Volksfest – beer festival. This German festival is a worldwide famous event that celebrates the Bavarian culture. Held annually in Bavaria, Munich, and Germany, this worldwide phenomenon is a 16 to an 18-day folk festival. It witnesses more than a million people from all over the world.
Did you know?
Locals call this festival Wiesn, This major festival plays a pivotal part of Bavarian culture. It has been held since 1810.
When is Oktoberfest held?
Oktoberfest has been held since the year 1810. Oktoberfest is a 16-day event that leads to the first Sunday of October. However, this event was modified in response to German reunification. Keeping the same in mind, if the first Sunday in October is on 1st or 2nd, then the event will run until 6th October which is also German Unity Day. This is why this major festival now runs for 17 days if the first Sunday is 2nd October and for 18 days if it is 1st October. This year, the event starts on 21st September and ends on 6th October.
How Is It Celebrated?
When you talk about Oktoberfest, you think about Beer. Well, the tradition of this major festival goes beyond that. While the beer tents here do offer drinks, these also play the traditional Bavarian music. You will find locals and tourists dressed in traditional Bavarian clothing, lederhosen, and dirndls.
Why is it celebrated?
It has a historical background. Oktoberfest was first held in the year 1810. It was done to honor the marriage of the Bavarian Crown Prince Ludwig to Princess Therese von Sachsen-Hildburghausen. These festivities started on 12th October and ended on 17th October. It was celebrated with days of feasting, drinking and horse races. The celebration later turned into an annual event.
The Rides and Entertainment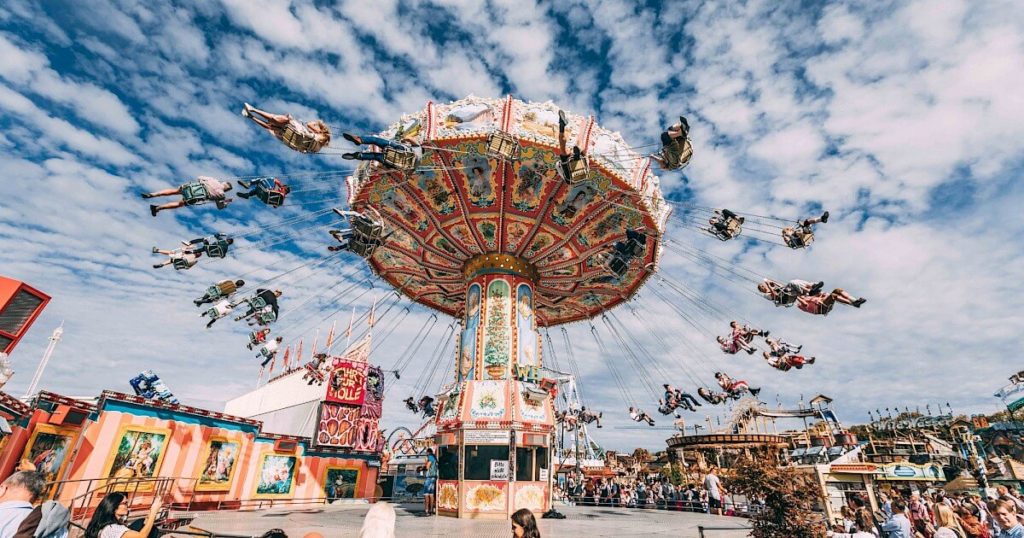 Apart from being known as a beer festival, Oktoberfest is also a place for fun and entertainment. It is a perfect highlight for kids and adrenaline junkies. There are swing carousel, rides, and the classic toboggan that keeps your kids entertained.
The Wellenflug – It is the famous swing carousel on the Wiesn. Also known as Wave Flight, this ride is the favourite among the people.
Feldl's Teufelsrad – It is fun and has a Bavarian style. Both adults and children can ride on this. It is basically a disc that spins faster. The one to stay down for longest is declared the winner.
The Ferris wheel – The famous Willenborg Ferris Wheel has been here since 1979. It is considered to be the symbol of this famous event – Oktoberfest.
The Toboggan – Drink a few beers and head to this ride. Nothing can beat the fun you get with this tower slide.
SkyFall – If you love adventures and is not afraid of heights, then SkyFall is the right place for you.
Olympia Looping (Five Loops) – A rollercoaster ride is a must. It has five loops and is 1250 meter long.
Octoberfest Costume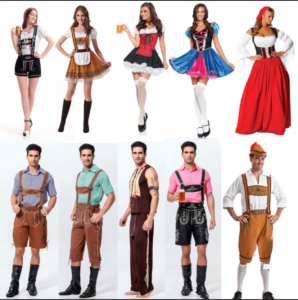 Nothing can be better than experiencing a festival wearing traditional outfits or costumes. When talking about the same, here are some traditional costumes you should consider:
Dirndl – If you are in your stylish dirndl, be careful of which side of the apron the bow has to be tied.
Bow to the right – It says you are married, engaged, or in love.
Bow to the left – It says the woman is single
Bow-tied in the middle – It says the woman is a virgin
Bow to the rear – It says the woman is widow, server or is a child
Loferls – They are calf warmers and play a major role in Oktoberfest costume. They are worn on the lower leg only.
Hairstyles – Braided hairstyles, ponytail, plaits, twists, and so on.
Lederhosen – They are traditional pants and no Oktoberfest is complete without them.
Fun Facts about Oktoberfest
• Though it's called Oktoberfest, the festival starts in September.
• Oktoberfest has been cancelled 24 times!
• It is an old tradition and has got nothing to do with the beer festival.
• Nobody can raise the beer mug until the Mayor says so.
• The beer offered in the festival is specifically brewed for Oktoberfest and is extra strong.
Munich
Day 04-Oct
Oktoberfest
Day 05-Oct
Oktoberfest
Hungary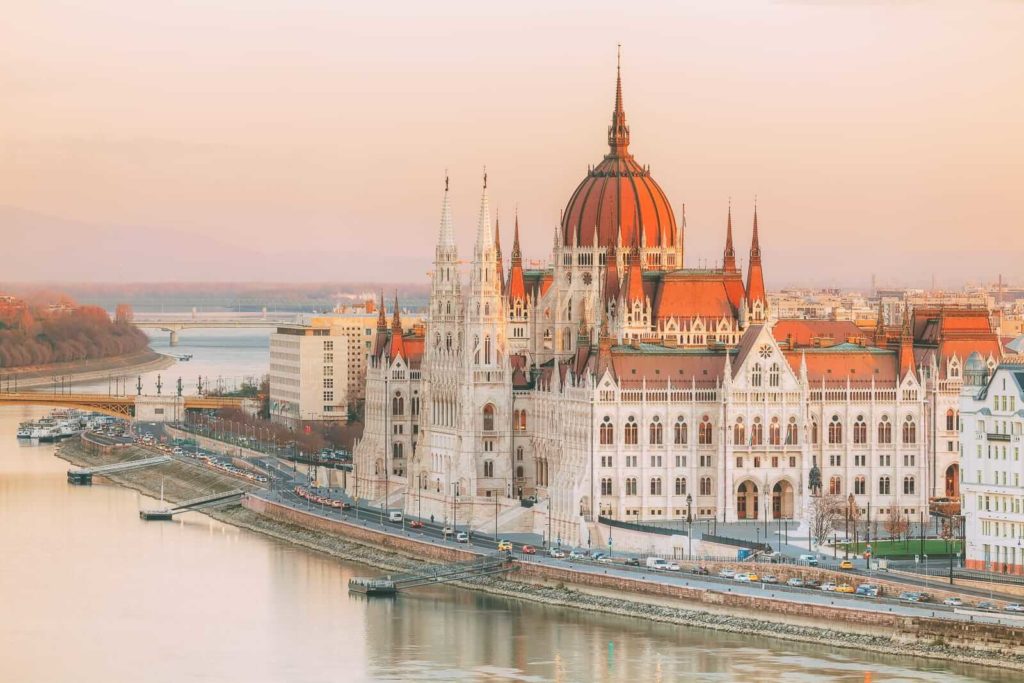 Budapest
Day 6-7-8 
Szechenyi Thermal Bath
Chain Bridge
Andrassy Avenue
Matthias Church
St. Stephen's Basilica
House of Terror
Fisherman's Bastion
Buda Castle
Bosnia and Hazergovania 
Bosnia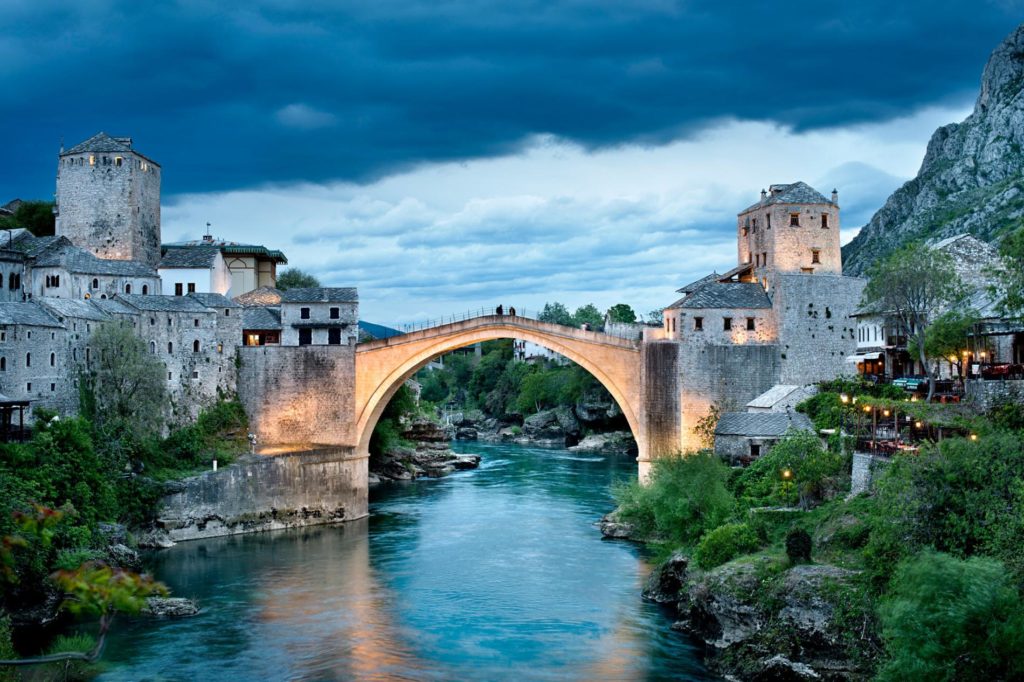 Day 8-9-10
Sarajevo
Free walking tours
Sarajevo's Abandoned bossled track
Srebrenic Genocide Museum
Sunset point Yellow Bastion

DiscoverMOdern Art in Former Nuclear bunker

River UNA Rafting
Bata's Crazy tour

Kravice Waterfall

Explore the mediaeval town of Pocotelj

Blagaj Dervish House Monastery

Walk across the old bridge (start most)

Medugorje

Provalije Waterfall
Italy
Amalfi Coast
Day 11-12-13
Sorrento between history, art and culture. …
Massa Lubrense between legends and natural beauties
Vico Equense. …
Shopping and relaxation in Positano on the Amalfi Coast. …
Walkthrough the streets of Amalfi. …
Discovering the taste in the villages of Maiori and Minori. …
Cetara and its famous anchovies speciality
France
Day 14-15-16
Eiffel Tower
Louvre Museum
Take a train to Mont Saint Michel
Stay in Mont Saint Michel
Back to Paris
Mont Saint Michel(France)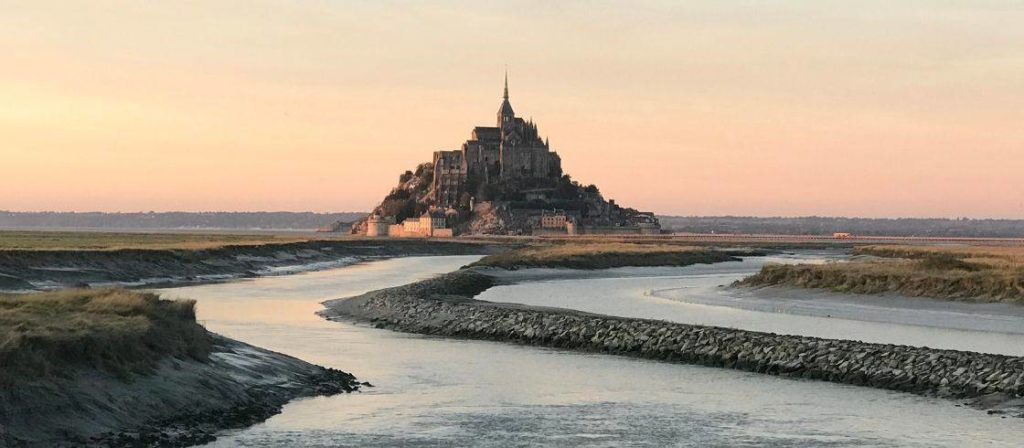 The Mont-Saint-Michel is one of Europe's most unforgettable sights. Set in the mesmerising bay where Normandy and Brittany merge, the island draws the eye from great distances.
The staggering location has long inspired awe and imagination. The story of how the mount turned into a great place of Christian pilgrimage is colourful. Aubert, bishop of the nearby hilltop town of Avranches early in the 8th century, claimed that the Archangel Michael himself pressured him into having a church built atop the island just out to sea.
———-
Already subscribed? Just send us an email on [email protected] and get costing in next 5 minute.
What is the cost of a beer at Oktoberfest?
The cost of the beer at Oktoberfest is between 10.80 and 11.80 Euro.
Do I have to pay for the entry at Oktoberfest?
No. The entry is completely free. You do not have to pay for the tents too.
Are you allowed to get your own drinks?
No. Visitors are requested to purchase drinks and food from the tents.
Is there an age limit to enter Oktoberfest?
No. You can bring your kids along for it has rides and entertainment for them. The tents are family friendly too.
Are there any other alcoholic drinks apart from beer?
If you don't like beer, worry not for Oktoberfest also offers various wines, white, red and so on. Some tents even offer cider.
What are food and beer vouchers?
The tent owner will give reservations for seats and tables in exchange for guaranteed minimum consumption only.
Is it allowed to get wheelchairs and rollators?
Yes. Oktoberfest has dedicated tables that cater to the needs of disabled people.
What time do tents close the doors?
On weekdays beer serving hours are 10 am to 10:30 pm, and on Saturdays, Sundays and holidays it is from 9 am to 10:30 pm. The band stops playing at 10.30 p.m., and the waitresses start to clean the table.
Thanks & Regards
Team TBT